Anastasia Fechner is the founder of Love Place International Ministries e.V. Germany, an evangelical Christian Charismatic Movement, whose core mission is "to replicate Christ's love and principles to the nations of the world, making disciples of all nations".
Anastasia Fechner is an inspiration coach who fervently believes that equipped with the power in scriptural knowledge, everyone is capable of realising their potential and achieving their manifest destiny.
The enthusiastic public communicator, who actually studied mass communications, expresses her mission poignantly in her published books as well as through her radio and TV programmes and on social media.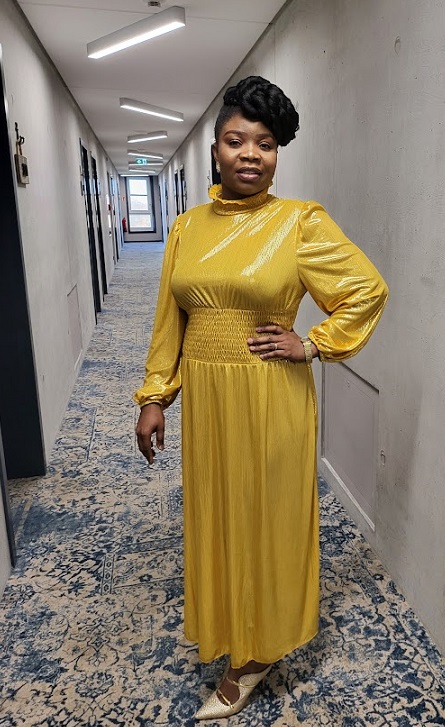 The prolific author, who has published seven books, would like to "equip the reader with the power to shine forth their potential" so that they become their better selves.
The message of Anastasia Fechner, who studied Biblical Hebrew in Hebrew University of Jerusalem, and Jewish Background of the New Testament at the Israel Institute of Biblical Studies, is grounded in the Christian faith.
That the Christian missioner, who is also a professional relationship coach, focuses on relationship is motivated by her conviction that a happy marriage is fundamental to a successful family life and, indeed, a happy life.
In one of her books, Dare to Love, Anastasia Fechner draws on personal experiences and research to delve into the intricacies of what it takes to build a strong bond between two people. She challenges her readers to put in the hard work required to make a relationship thrive.
The 'Apostle of love', as she's fondly called, enjoins young adults, singles and married couples "to stay in the consciousness of perfect finished work of grace always, with diligence to be positively elevated in their endeavours".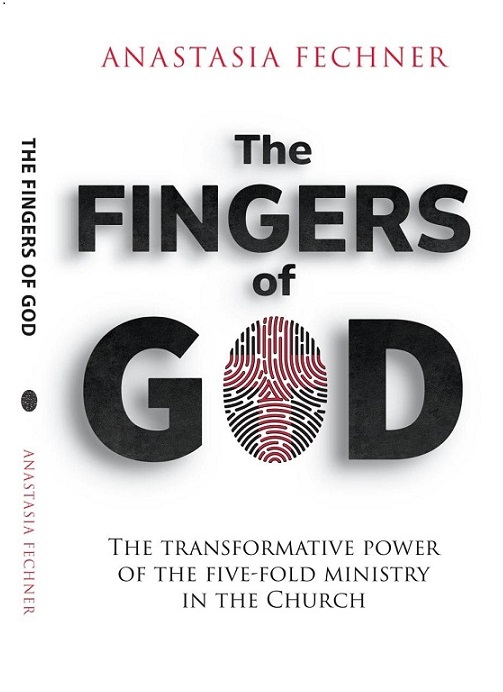 The other books of Anastasia Fechner dwell on how believers can lead happy lives spiritually. The Spirit Within, for example, talks about the transformative power of the Holy Spirit and God's grace. Through personal anecdotes and Scriptural references, she offers practical advice on how Christians can "experience the transformative power of the Holy Spirit and grace" in their lives.
Anastasia Fechner, who is happily married, is a firm believer in the power of positive confession and she advises that we should always use positive words as they can change our world for good.
Aside from her books she spreads her message through conferences, seminars and symposiums. Among the events that she regularly stages are Love Integration Conferences and Awards, Singles Success Summit and Widows Special Drizzle etc.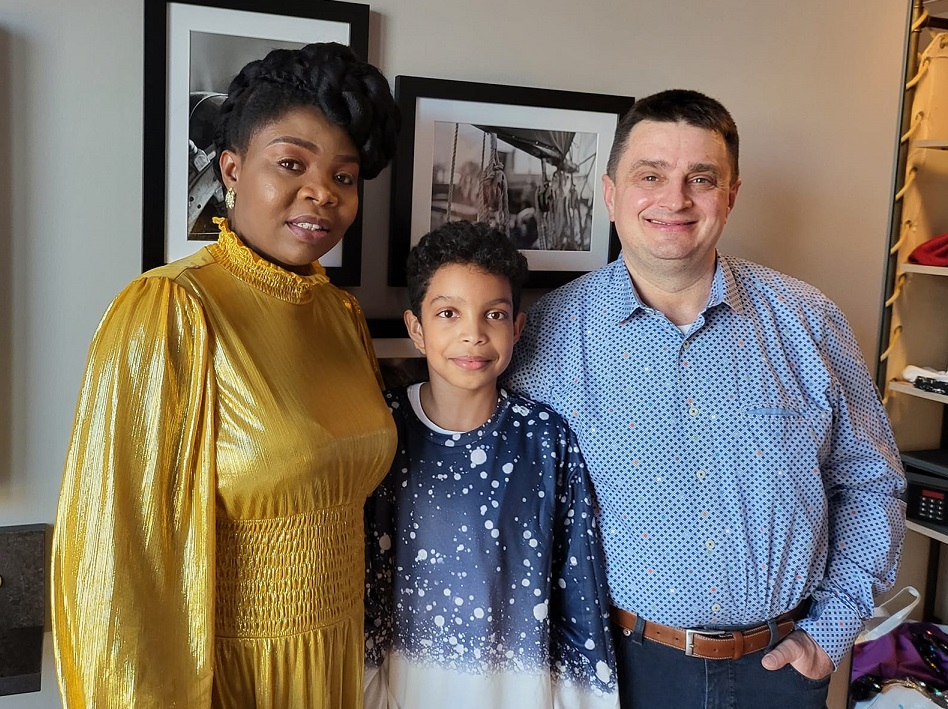 To learn more about Anastasia Fechner, here are her recently four published books and how to order them:
Look out for more books written by Anastasia Fechner to order on Amazon
(www.amazon.com/author/afechner) and also connect with her on social media platforms:
https://www.youtube.com/@APOSTLEANASTASIAFECHNER
https://www.facebook.com/AnastasiaFechnerOfficial
https://twitter.com/stasyfechner
https://www.instagram.com/anastasiafechner