Nigerians usually complain about service delivery at their country's embassies. Engineer Oluyemi Ogundele was recently at the Nigerian embassy in Vienna, Austria. He was so impressed about the marked improvement in the chancery and how he was served that he decided to narrate his experiences to other Nigerians in Austria and Europe
——–
By Engineer Oluyemi Ogundele
During my visit to the Nigeria Embassy in Vienna on Tuesday 10 October 2023, I witnessed a very positive improvement that cannot be overlooked.
I was received by a very friendly member of staff at the reception and the payment procedure was seamless. The collection of bank teller for payment is now a thing of the past. Payments are now done through an ATM machine right inside the mission. In the past when payment was done with a bank teller, applicants usually lost up to 10 euros due to bank transaction charges.
The Nigeria mission has now also been made more children friendly with an integrated children's playing corner fully equipped with toys and furniture.
Moreover, a small visitor's lounge for visitors who came from long distance has been created. There, you can get small refreshment. Coffee and tea are available for free not to talk of a food vendor offering good and affordable meals. This is the first time I would see a Nigerian Embassy in Europe providing such a service.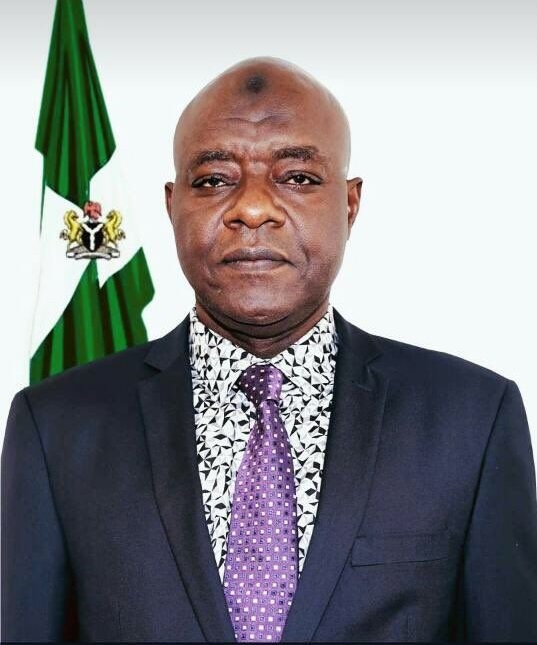 The waiting space has also been upgraded and extended to accommodate more people. The speed at which passport and visa applications are being processed has improved significantly. Also, all emails sent to the mission are being responded to within 24 hours. The passport capturing machine is functional and visa sticker shortage is a thing of the past.
The five-star service I received is not only being delivered to Nigerians and Austrians living in Vienna, but also to people coming from other Austrian cities and neighbouring countries.
Kudos to the Ambassador, His Excellency Dr Suleiman Dauda Umar, and the entire staff of the Nigeria Embassy in Vienna, Austria. I would like to make a special mention of the new Immigration officer, Mr Muhammed Amani, for the seamless workings of his department.
In conclusion, I would say the Nigeria Embassy in Vienna, Austria, is second to none. One can only but hope that the Austrian Embassy in Abuja would match the service delivery standard of its Nigerian counterpart in Vienna.
Visit the Nigerian Embassy in Vienna at http://www.nigeriaembassyvienna.com/
——
Engineer Oluyemi Ogundele is a former President of National Association of Nigerian Community Austria and one-time Chairman of the Austrian Chapter of Nigerians in Diaspora Organisation Europe, NIDOE .