From 8 to 12 November, around hundreds of exhibitors from all over the world will present their products at Bazaar Berlin, the international fair for Crafts Fair, Design, Natural Goods and Fair Trade Products. From sustainable furniture and wood accessories from Portugal or hand-printed cotton fabrics from India to Bolga baskets from Ghana – everything revolves around arts and crafts, design, natural goods and fair trade products at the sales fair.
"Our visitors will get something that is not available everywhere – a special gift with a special story. There is something beautiful and sustainable from all over the world," explains Barbara Mabrook, project manager of Bazaar Berlin.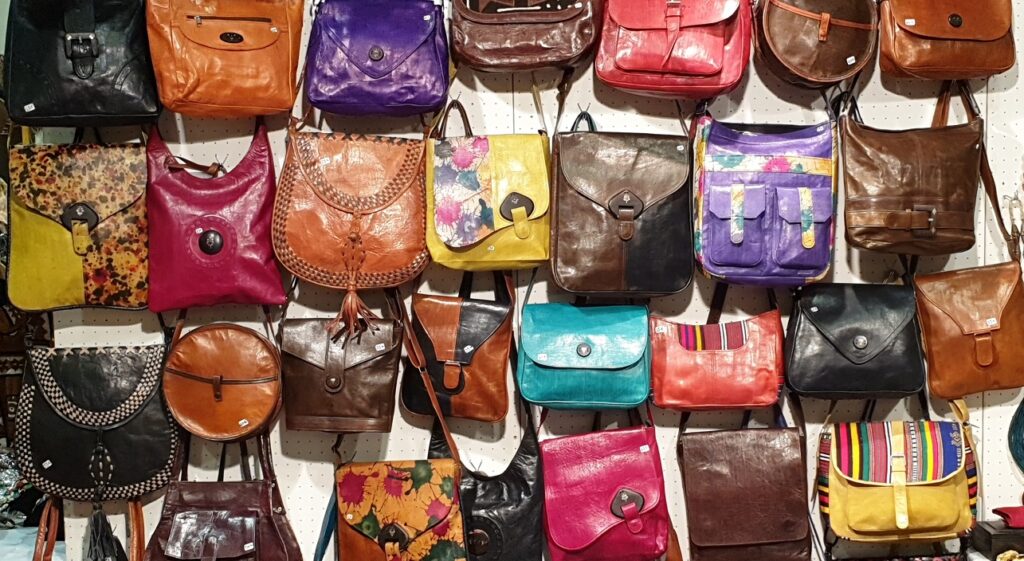 Germans and internationals in the Berlin region are enthusiastic buyers of high-quality and sustainable products, which is why about 40,000 visitors are expected at the Berlin Exhibition Centre for the annual sales exhibition. That event is taking place at the pre-Christmas season, which marks the start of the search for unusual and original gifts, the Bazaar Berlin unique – in scope, experience and success.
Launched in 1962 as "Partner of Progress", the international sales exhibition for handicrafts, jewellery, textiles and home accessories has been taking place since 2013 under the name "Bazaar Berlin".
Every November around 40,000 visitors come to the exhibition halls under the Berlin Funkturm to acquire something extraordinary, sustainable and beautiful from all over the world. The organizer of Bazaar Berlin is Messe Berlin GmbH.
Femi Awoniyi
The ticket for the Bazaar Berlin 2019 costs €9.50 at the entrance and €8 in the online shop. Children under the age of six have free admission on all days of the fair. Discounted tickets for students, apprentices and students are available at the entrance for €8. Children and adolescents up to the age of 14 have free admission on weekends when accompanied by adults.
More information at www.bazaar-berlin.de as well as on Facebook and Instagram (@BazaarBerlin).