The Theatre Arts and Motion Pictures Practitioners Association of Nigeria (TAMPAN) will launch its German branch on 26-27 May in the city of Kassel.
Among others, the Executive Council of the group will be unveiled and its programme of activities in Germany will be presented during the 2-day event, which will also feature a networking session and discussions on business and distribution opportunities in Germany and Europe. A Gala Night, at which outstanding players in the Nigerian film industry will be honoured, will round up the launching ceremonies.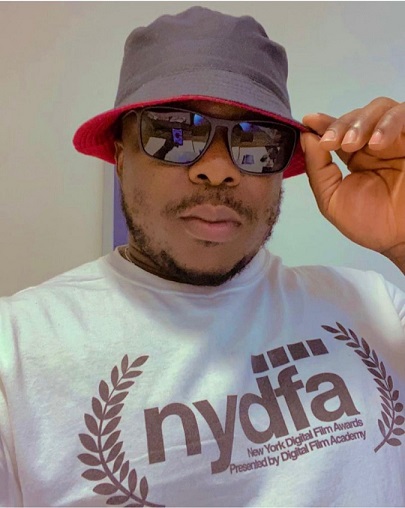 Adeshina Garuba is the President of TAMPAN Germany/Photo: Private
TAMPAN Germany, which is legally registered in the country and whose membership cuts across nationalities, was founded in 2021 by Adeshina Garuba, who is also the maiden president of the organisation.
"Our sole aim is to promote and preserve our culture through movies, cultural events, photography," said Mr Garuba, who studied Filmmaking/Cinematography at the Digital Film Academy, New York.
"Together as an association, we have been able to produce a movie which was shot both in Nigeria and Germany featuring top actors such as the legendary Akin Lewis of King of boys, Tunde Usman (okele), Toyosi Adesanya amongst many others," he added. "Also we have many more productions in view."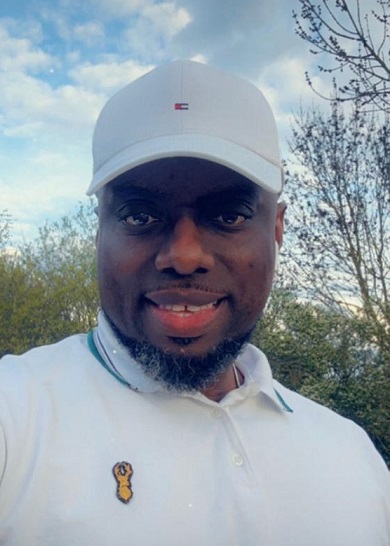 Samuel Ogunnaike, General Secretary of TAMPAN Germany/Photo: Private
The Global President of TAMPAN, a multi-cultural and multifaceted theatre and film organisation with a membership strength of over ten thousand and many branches across the world, is the popular comedian, actor, director and producer Bolaji Amusan (aka 'Mr Latin').
A delegation of TAMPAN from Nigeria, led by Mr Latin, will attend the launching of its German branch in Kassel.
TAMPAN Germany, even before its launching, has been active in the country by participating in several events. In September 2022, the organisation staged a bata dance performance at the first Nigeria Cultural Carnival in Frankfurt, an event attended by dignitaries including His Excellency Obinna Onowu, Nigeria's ambassador to Belgium and Head of the Nigerian Delegation to the European Union, and the country's Consular General in Frankfurt, Amb Wahab Akande.
Femi Awoniyi
Visit TAMPAN on Instagram @ tampan_germany
The launching of TAMPAN Germany will take place on Saturday, 27 May at 5pm prompt.
Venue: Stadtteilzentrum Wesertor, Weserstr. 26, 34125 Kassel
Contact: Mr Samuel Ogunnaike, +49 1521 3896835