Africa's most populous nation will display its diverse cultures in Frankfurt on 5 August in the German city of Frankfurt am Main.
The 2nd Nigerian-German Cultural Carnival Frankfurt (NGCCF), according to a spokesman of the organisers, promises to be a major event in the financial city.
"This year's will be bigger, merrier as last year's, with many activities taking place," Prince Ade Abiola, a spokesman of the Carnival's organising committee, said.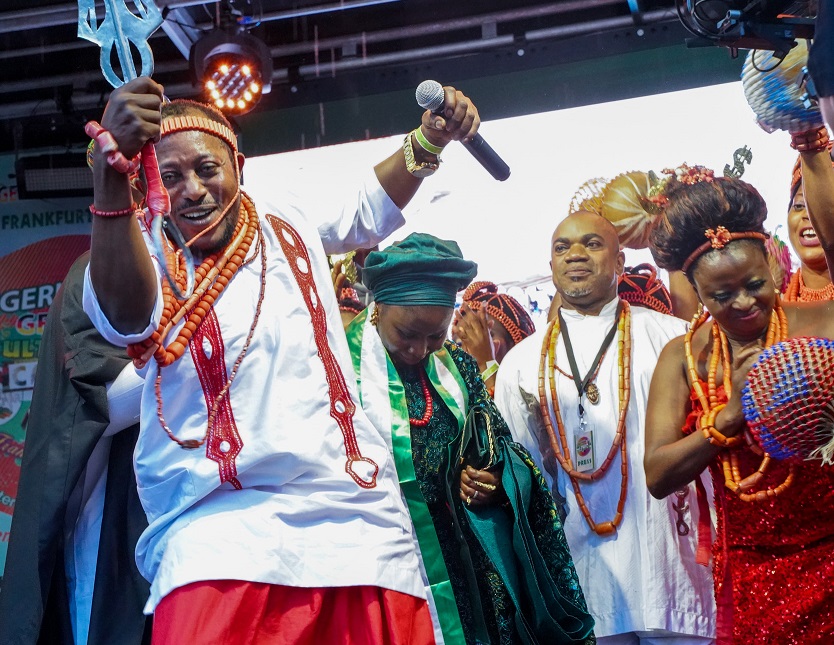 The NGCCF, an initiative of the Nigeria Consulate Frankfurt under the leadership of its Consul General, Ambassador Wahab A. Akande, is organised in collaboration with diverse groups in the Nigerian Community in Germany.
Among the activities lined up for the Carnival this year, whose theme is 'Peaceful Co-existence among Multi-Diverse Cultures', are a street procession, live music concerts, cultural dance performances and a fashion show. Moreover, Nigeria's diverse culinary culture will be on display as several food stands will serve mouthwatering dishes originating from different parts of the vast country.
The NGCCF procession is planned to commence at the Frankenallee in the centre of Frankfurt, meandering through the city's streets, before ending at the Rebstockpark, where the show proper, consisting of the main reception, music concerts and other cultural performances, will take place.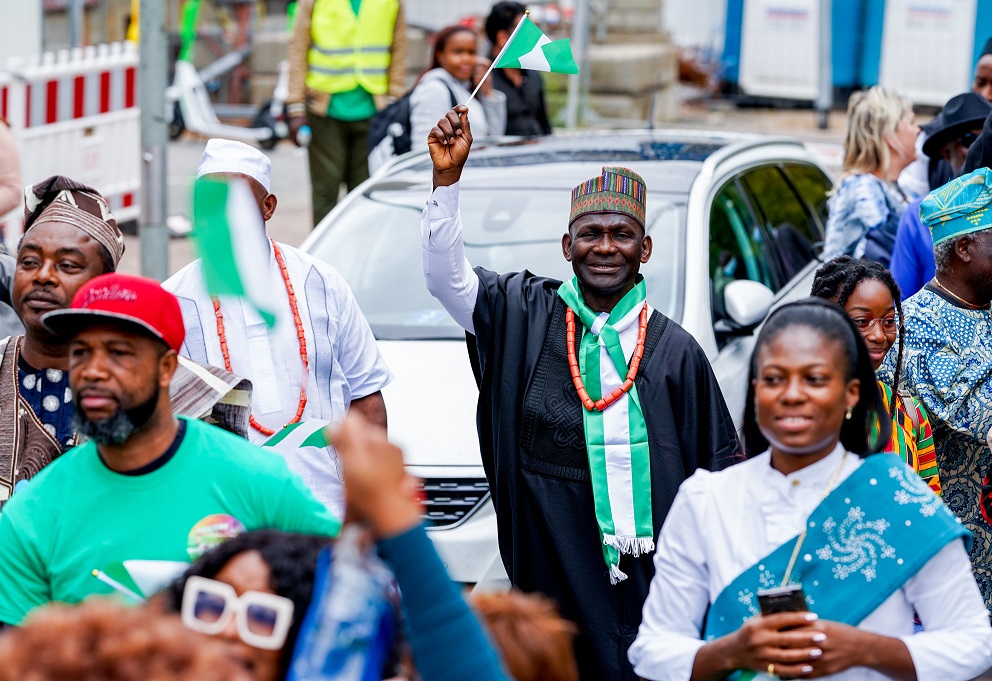 According to Prince Abiola, several states and companies, including major banks, will have their stands at the festival, where they will promote themselves to Germans and Nigerians living in Germany. Also, the National Commission for Museums and Monuments and the Nigerian Tourism Development Corporation will also participate at the cultural festival.
Dignitaries expected in Frankfurt for the Carnival include royal fathers or their representatives, top government officials from the Federal Ministry of Culture and information, the National Council of Arts and Culture and the National Troupe of Nigeria as well as leaders of the private sector.
Thousands of people are expected to witness the cultural festival, whose principal objective is to promote a positive image of Nigeria to Germans and encourage better relations between both countries and their citizens.
Among the musicians scheduled to perform at the 2023 NGCCF is 9ice. The rapper, whose real name is Alexander Abolore Adegbola Akande and who is known for his use of the Yoruba language in his music as well as his proverbial lyrics and unique style of delivery, will headline the music concert.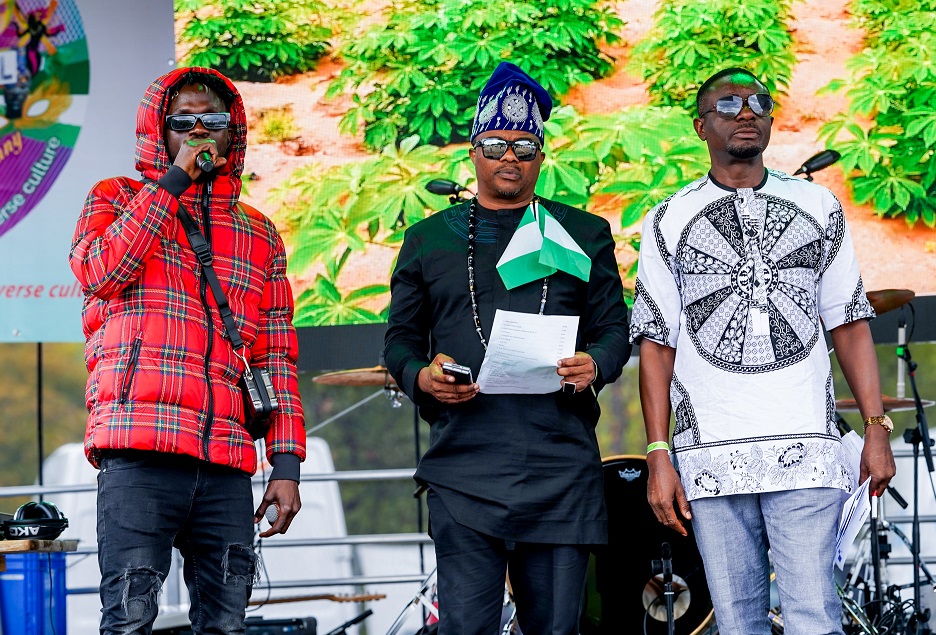 Among other activities, eleven Nigerian community groups in Germany are also billed to perform cultural dances at the Carnival, whose maiden edition took place last year.
The 2023 Nigerian-German Cultural Carnival Frankfurt is expected to attract visitors from far and near, among whom are representatives of Nigerian communities across Europe.
Sola Jolaoso
——
Event Information
The street procession will start at 11am at the Frankenallee and end at the Rebstockpark. You can contact the NGCC Public Relations Office and Logistics Committee by Phone: +49 1521 3727480 and Email: info@ngccf.com
Website: https://ngccf.com/