Numerous legal changes enter into force in Germany in September.  For example, the corona children's bonus will be paid out, compulsory masks on trains will be more strictly controlled and the new training year starts while lottery players have to dig deeper into their pockets.
An overview of all new legal changes in September 2020:
——-
Payment of Corona children's bonus
Parents who receive child benefit (Kindergeld) will receive the so-called children's bonus (Kinderbonus) in their accounts from 7 September 2020.
In total, 300 euros per child will be paid to parents – 200 euros will be paid out in September in addition to the child benefit and then 100 euros in October.
The date the money will reach bank accounts depends on the final digit of your child benefit number.
If the number ends in a zero you will receive the first instalment on 7 September. Those with higher numbers (from 1-9) will gradually receive the payment throughout the month.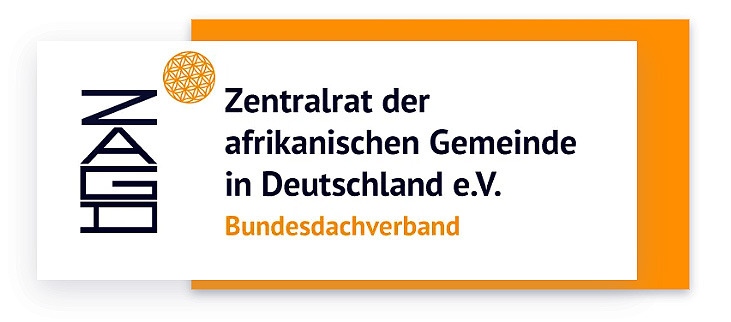 With the corona children's bonus, the federal government wants to support families in the corona crisis and strengthen their purchasing power. Families with small and medium incomes are to benefit most, as the payment is not offset against other family or social benefits.
In total, there are about 18 million children and young people in Germany who are entitled to child benefit and they are also entitled to the corona children's bonus. The child benefit is a monthly payment given to all parents in Germany, regardless of their income, to ensure that their children's basic needs are covered.
——-
Face masks: Deutsche Bahn tightens controls
From 1 September, compliance with the obligation to wear masks in trains and at stations will be subject to more stringent controls by the Deutsche Bahn.
Due to numerous violations of the mask obligation recorded at inner-city stations, Deutsche Bahn wants to intensify its checks, especially in the evening. Up to 120 trains are to be checked daily.
#Maske auf? Ja bitte! Und für alle, die im Hinblick auf die Gesundheit der Mitreisenden noch Redebedarf haben, verstärken wir die Kontrollen und Prävention. https://t.co/g4RKgq7eDL #corona pic.twitter.com/n8nDFSGdLI

— Deutsche Bahn AG (@DB_Presse) August 18, 2020
"Wearing a mask is not a non-binding recommendation, but a duty. It is therefore unacceptable for us if individuals do not follow the rules," the head of railroad security at Deutsche Bahn, Hans-Hilmar Rischke, told the German Press Agency (dpa) on Monday.
——-
Lottery becomes more expensive
Lottery players have to adjust to new prices from 23 September. The lottery ticket of the classic "6 out of 49" will be 20 cents more expensive and will cost 1.20 euros instead of 1 euro for the drawings on Saturday and Wednesday.
At the same time an upper limit for the jackpot (Obergrenze für den Jackpot) will be introduced. In future, a maximum amount of 45 million euros will apply – as soon as this is reached, the jackpot will be paid out. Until now, the rule was that the jackpot had to be paid out if no player had six correct numbers with the matching super number twelve times in a row.
——-
Day of the handicraft
On 19 September, this year's Day of the Crafts (Tag des Handwerks) will be held for the tenth time.
The objective of the event is to emphasise the importance of the skilled crafts.
With a short smartphone video, craftsmen and women can also take part in a major project "Das Handwerk" this year. An impressive video is to be produced from the entries, which will provide insights into the everyday work of the individual trades.
READ ALSO Covid-19: Newly updated government directives in Germany
——-
Training starts on 1 September
The new training year starts in early 1 September. For the first time, trainees in many places will receive a minimum training allowance, which has been stipulated in the Vocational Training Act since 1 January 2020.
Accordingly, an apprentice must receive a remuneration (Mindestausbildungsvergütung) of at least 504 euros in the first year of training. In the second year of training, the amount increases to 529 euros, in the third to 554 euros and in the fourth to 580 euros.
However, not all trainees will benefit from the new regulation. Apprentices whose training began before 1 January 2020 will continue to receive the old remuneration.
© The African Courier